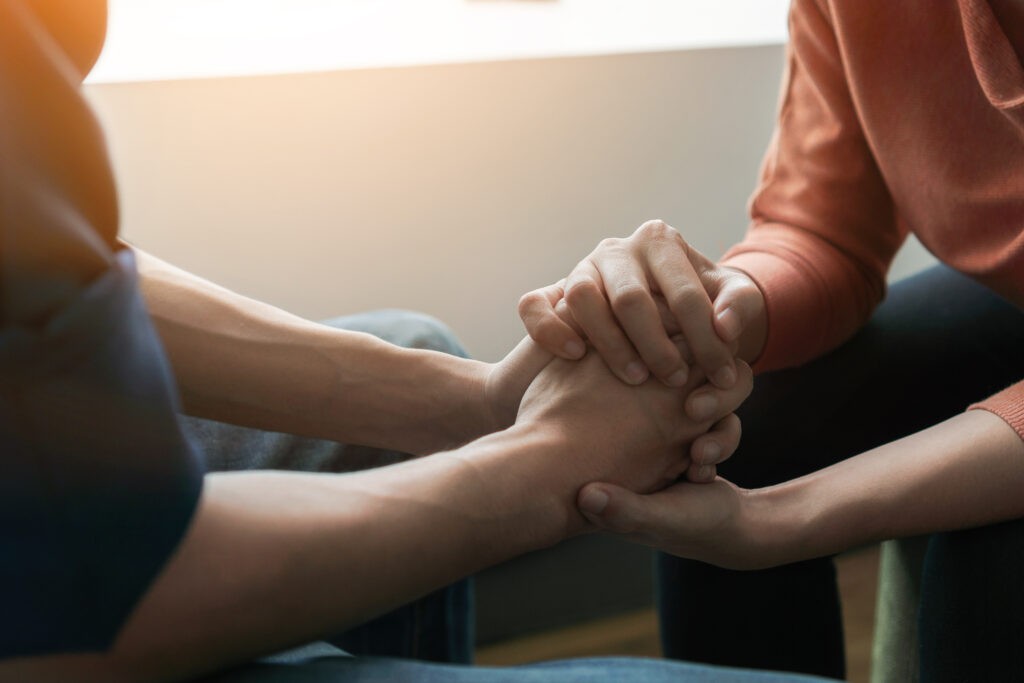 The Footsteps Community Service PBSP Team is a dedicated group of professionals who are passionate about supporting individuals, their families, and their service providers to manage challenging behaviour's and improve people's quality of life.
Positive Behaviour Support
Our team uses Positive Behaviour Support (PBS); an evidence-based, holistic practice which is person centred and tailored to an individual's needs. A Positive Behaviour Support Plan (PBSP) is an individualised plan aimed at providing support when a person has challenging behaviours, which place an individual or those people around them at risk, and subsequently have a negative impact on the persons quality of life.
A Positive Behaviour Support Plan is developed based on a thorough functional behaviour assessment, including a hypothesis of why the behaviour occurs and what function it serves. The PBSP may also be informed by a variety of information sources and assessments, such as direct observations, structured interviews, incident reports, sensory reports, psychological reports, communication assessments and much more.
What causes Challenging Behaviours?
We believe that every behaviour of concern has a purpose or reason and is not meaningless or random. Whether it is to communicate something (like they are in pain or they are lonely), to get something they desire (like time alone with someone or a food/activity they want), or to change their environment (because it is too quiet/noisy for them or they are bored) among many other reasons, are explanations for challenging behaviours.
How does a PBSP work on Challenging Behaviours?
The main way a PBSP works on challenging behaviours is through skill building. There are no set skills we teach, as every client's needs are different, but the patience, respect, and understanding stays constant. The aim of these skills is to empower the client to choose a more appropriate way to convey their wants and needs, that caused the challenging behaviours in the first place.
Positive Behaviour Support Plan Assessments
Footsteps Community Services assist people to gain funding for PBS Plans. Our PBS team, work with our clients to complete the required assessments i.e., FBA, WHODAS, HONAS, Biopsychosocial etc. to determine if PBSP funding is required and at what level. The objective is to improve people's quality of life.
Restrictive Practices
Where a person has restrictive practices in place to manage their behaviour, our Behaviour Support Team will assist by developing certain types of Positive Behaviour Support Plans (PBSP) as per the requirements of the NDIS Quality and Safeguards Commission. Restrictive practices include chemical restraint, confinement, environmental restraint, mechanical restraint, physical restraint, and seclusion.
Nursing Home/ Aged Care Facility Assessments
For NDIS participants residing in a nursing home or aged care facility the NDIS is funding Positive Behaviour Support (PBS) Practitioner to complete assessments to ascertain whether any restrictive practices are in place, and if a full Positive Behaviour Support Plan is required.
In many cases, this service is used to support the client transition back in the community.
Below is our referral form. Please download it, fill it out, and email it to admin@footstepstherapy.org
And we will get back to you within two business days.