Do you want to get the best of your NDIS plan? Then Footsteps Community Services Support Coordination is for you.
Footsteps Community Services has always prided itself on making sure that everyone gets the supports that they need, in the way they need them. So it was only natural that we have decided to start to provide Support Coordination Services.
Our support coordination is an excellent way to make the most of your plan and reach your goals through:
Connecting you with the services that best match your needs.
Coordinating services and service providers, including the negotiation of service agreements.
Liaising with the NDIA and other government agency.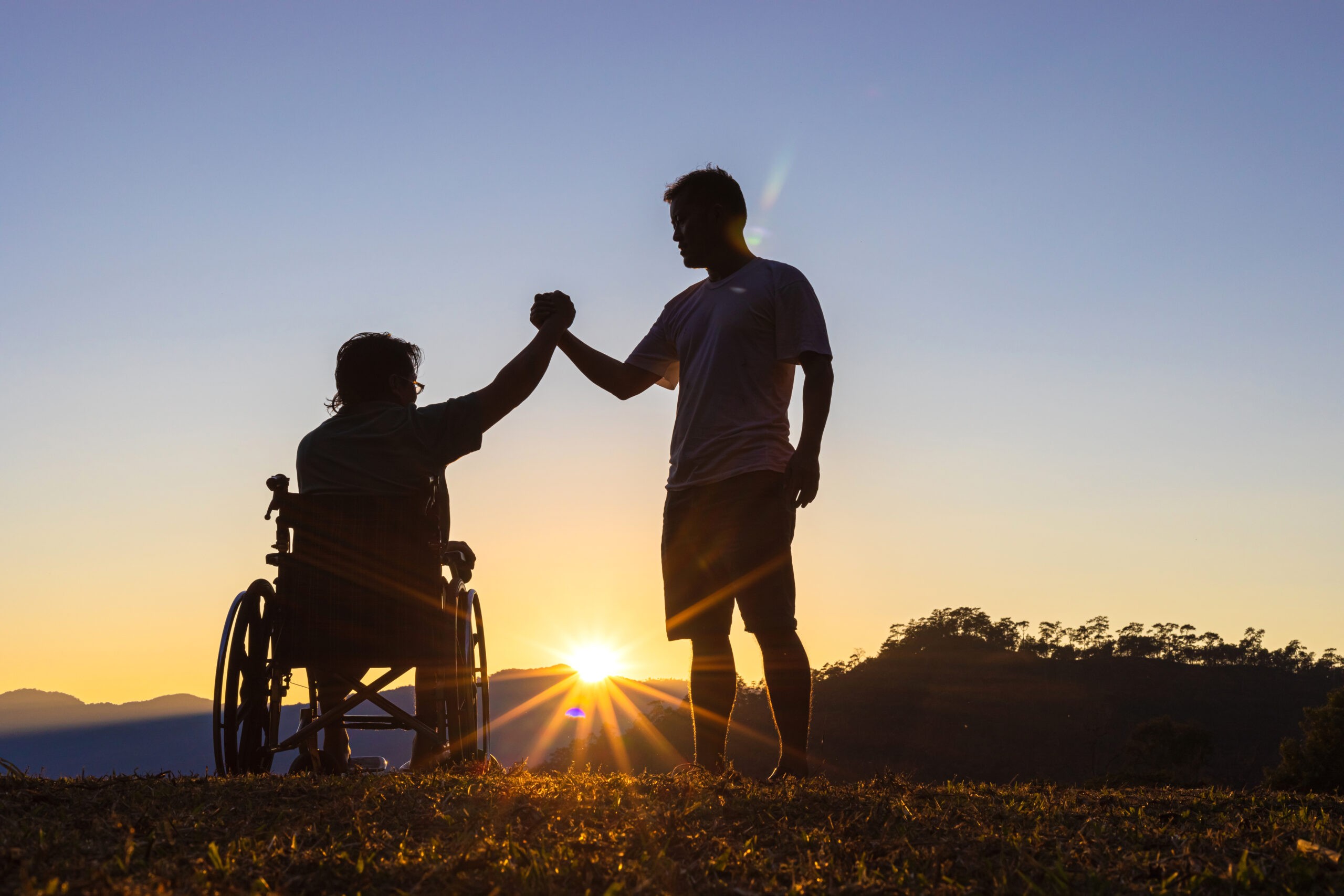 There are many benefits to having Support Coordination including, understanding the NDIS as a whole and your NDIS plan, gaining independence and skills, and freeing up your time so that you can focus on achieving your goals.
If you are interested in working with us to get the best out of your NDIS plan, our lovely admin team will be more than happy to assist you on 0467 374 123 or at admin@footstepstherapy.org