What is an Employee Assistance Program?
An Employee Assistance Program (EAP) is a work-based intervention program designed to enhance the emotional, mental and general psychological wellbeing of all employees and includes services for immediate family members.
Footsteps Community Services EAP is available to all organisations. But due to the in-depth knowledge that we have within 'out-of-home care' services, and child protection, our client base is predominantly include support workers, youth worker, health worker, social workers, and frontline management.
The aim is to provide preventive and proactive interventions for the early detection, identification and/or resolution of both work and personal problems that may adversely affect performance and wellbeing.
These problems and issues may include, but are not limited to, relationships, health, trauma, substance abuse, gambling and other addictions, financial problems, depression, anxiety disorders, psychiatric disorders, communication problems, legal problems and coping with change.
As an employer, every dollar spent on identifying and supporting workers with mental illness yields close to 500% return in improved productivity.
The Footsteps Community Services Employee Assistance Program (EAP) provides employees and management team access to counselling services by phone, online or face to face, enabling your employees to receive confidential counselling support wherever they are based.
Footsteps can also provide critical incident response counselling for those times when employees need immediate assistance to cope with personal and workplace factors.
The Benefits of Footsteps EAP counselling services:
Reduced absenteeism and improved employee performance and productivity at work.
Increased staff retention rates to ensure your organisation attracts and keeps the best and brightest staff.
Accessible to your employees 24/7.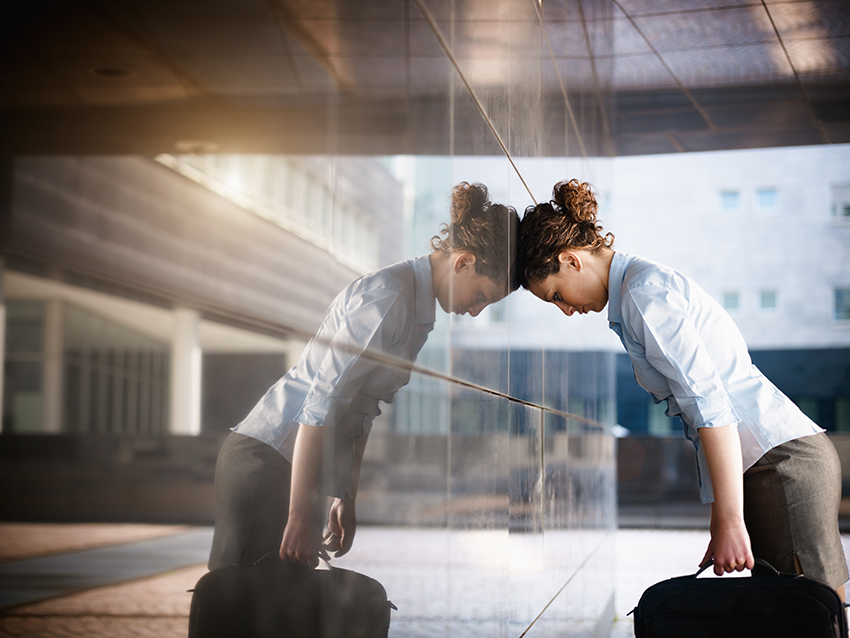 Please find the brochure for our Employee Assistance Program below: