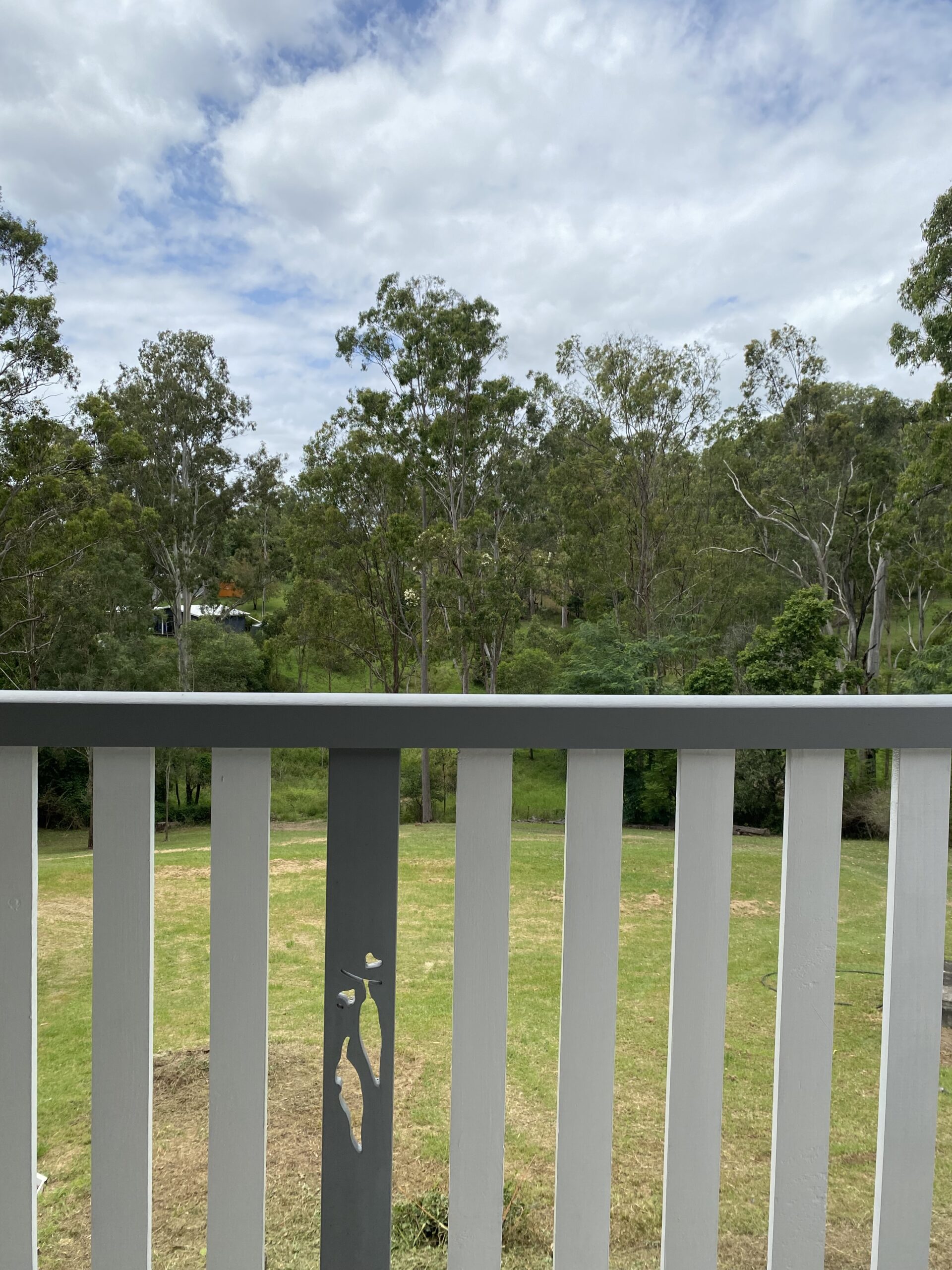 What is a respite?
Feeling burnt out is a common place occurrence for not just people with a disability, but for all within that person's support network i.e., parents, guardians, and siblings. Respite services give you the space to unwind and relax from the challenges of having or looking after someone with a disability. Think of it as a little holiday away from your everyday routine, which allows you to feel refreshed and ready to take on the world when you go back home.
How does ours differ from other respite services?
Unlike many other respite services, ours is tailored to the individual. This means that there is no set itinerary of activities. Instead, we find out what you like, and pair you with likeminded people to do those activities and stay with at the respite. So, if you like nature and art, we will take you out to nature parks to draw or paint. If you like thrill seeking, we'll take you to the theme park of your choice. We also offer to any person that is attending our respite, the ability to join into any programs that may be on at the respite location during their stay, free of charge. Speaking of which, the respite is located in a gorgeous little cottage overlooking a stunning view of native Australian bush and mountains. Completely away from the hustle and bustle of the big city.
Staying with you here, will be qualified therapists to help give you all the support you need while staying at the respite. Having said that, at our respite we also like to help you gain life skills. So, if you want to learn how to cook, we'll get you involved in making dinner. If you want to learn some household skills, we'll involve you in washing up. Of course, this is only if you want to. After all, you are here to relax and unwind.
If you also receive other services from us like Positive Behaviour Support, your therapist will be here to observe and teach you management skills outside of your normal environment. If a management skill works at the respite but doesn't work at home, this helps us to figure out what is wrong in your everyday environment, and how we can work towards fixing it.
Pricing
Footsteps Community Services values transparency, and as such we like you to know where your money goes and what it is used for. Below is a table which shows how we come up with the pricing for our Respite Service, which is directly in line with the current NDIS price guide and support catalogue. If you would like to compare this yourself, please checkout the NDIS Pricing Arrangements at https://www.ndis.gov.au/providers/pricing-arrangements
| | | |
| --- | --- | --- |
| Day of the Week | List Item Number | Rate |
| Weekday | 01_058_0115_1_1 | $1,775.89 per day |
| Saturday | 01_059_0115_1_1 | $2,263.73 per day |
| Sunday | 01_060_0115_1_1 | $2,861.33 per day |
Please download the referral form, fill it out, and send it back to us at admin@footstepstherapy.org
And we will get back to you within 2 business days. Thank you very much for your interest.